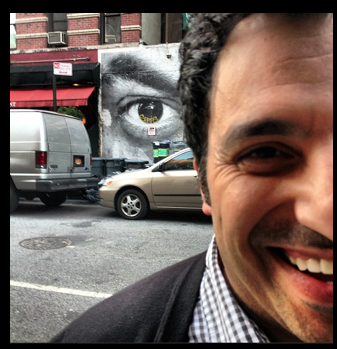 BRAND ARCHITECT | CREATIVE STRATEGIST  | TRENDS ANALYST
Highly creative, business savvy, strategic brand builder with an accomplished entrepreneurial and corporate career history innovating concepts and launching numerous product categories and brands that create consumer, brand and business value. Extensive experience with high profile global fashion, retail, hospitality, banking, real estate, transportation, luxury goods, technology, media, entertainment, food and alcohol consumer facing brands. In-depth expertise in all elements of full life cycle brand marketing and retail concept development, with ideation, market research, trend analysis, consumer insights, sourcing, product positioning, licensing, packaging, marketing campaigns, channel distribution and launch. Proficient at leading and motivating global cross-functional teams consisting of employees, suppliers, partner factories and clients. Insightful consumer trend forecaster with a strong design sense, a multicultural mindset and a high level of emotional intelligence. Trilingual in English. French and Arabic.
Jack Shenker, a well-appointed writer for Monocle Magazine, wrote in the September 2011 issue: "One of Egypt's top 10 entrepreneurs, Amir has a vision and drive that makes him one of the future makers of Egypt."
CORE COMPETENCIES

Global Brand Creation & Building
Product Design & Development
Innovation
Trend Analysis
Consumer Insights
Creative direction
Project Management
Market Intelligence & Research
Strategy Development
Large Team Leadership

-Developed a variety of strong successful brands in my career from Biz ideas to concept , visual identify ,strategy ,interiors and campaigns .
List of Clients & Brands.


www.duracellpowermatt.com

 

www.viviennewestwood.co.uk